We're going at it again →
So we're hoping to get a new 7" out to all you nice people in the world (maybe even to some of you jerks as well).  The key is going to be helping us out by pre-ordering a copy through kickstarter and getting some really cool bonuses for kicking in a bit extra. if all goes well we should have a nice 7" piece of vinyl out to you by the end of the summer….if not, who...
3 tags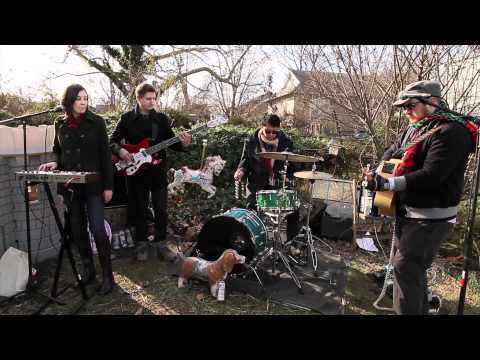 BITBY and Milkboy Philly
Thanks everyone for coming out for the premiere of our BITBY session last night!  We had a lot of fun playing and the episode looks great thanks to Kyle, Dave and the gang over at BITBY.  We'll be playing next Sunday, January 22nd at Milkboy Philly with Low Roar (from Iceland!) and fellow locals Soporus.  It's sure to be a great night so please come out! Our BITBY session will be...
Bands in the Back Yard
We will be recording our session with BITBY this weekend! Please head on up to Tacony Music Hall for the premiere and a show featuring us! It will benefit Women in War Zones. https://www.facebook.com/events/202323023190184/ January 14th, doors at 6:00!
Ports of Calls Live Session for The Key @ XPN →
We recorded some songs for The Key at WXPN this past weekend.  Check 'em out!  Featuring three previously unreleased tracks.
Music For Headphones @ North Star
Hey all, just a small announcement: We will no longer be playing the Adam Franklin show this Thursday at the North Star. In our stead will be our good friends Music For Headphones!!! Should be a great show. We will hopefully have more shows to announce soon.
9/20 Terri's show thanks
Thanks everybody for coming out to Terri's last night.  And super thanks to Jonathan for inviting us out to play, it was a great time, and a great lil space!  Now on to next week and the Adam Franklin show at the northstar, where we will see Jonathan again with New Speedway.  
Free Ports show tomorrow at Terri's in south... →
9/20 pairs the low fi indie rock aesthetic Cy Twombly with the blissful gazey sounds of Ports of Call. Ports of Call's most recent record, Fractals, has been on regular rotation during Jonathan Mono's Sunday Late-Night DJ sets since it came out. Both bands are pretty amazing, and seriously, what else are you doing on Tuesday? Teri's Diner and Bar1126 S. 9th...
6 tags
thomas again takes to downtime with another cover,...
4 tags
Here is a short clip of a song we having been...
I dream of this at night! →
4 tags
Thomas was bored in the wee hours of the 4th of...
happy 4th of july
Hey all, Happy 4th from ports of call, we're off grilling things and watching philly skyline fill up slowly with exploding little lights.  hope you are all enjoying yours.  look out for some news soon….
7 tags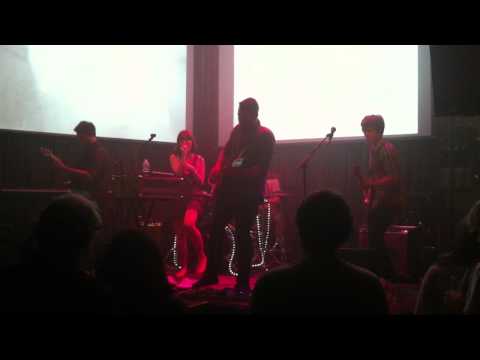 3 tags
Last minute add - Memoryhouse show tonight at... →
LAST MINUTE SHOW TONIGHT!!! We're playing at Johnny Brenda's with MEMORYHOUSE! Doors at 8pm, show starts at 9pm sharp! Come in and beat the heat with some cool shoegaze!!!
mroom june 25th
so this show is coming around the corner.  we're playing at the Mroom with Bynars and New Speedway.  it's only 8 bucks and should be a good time had by all.  hope we see many faces, new and old.
Chip Maestro →
seriously thinking about getting a chip maestro.  always wanted to play around with these and this is a great concept this kid is doing.  great to see other awesome kickstarter projects taking off.
a game
hey people we need 19 more people to break 100 followers of twitter.  I'm thinking if this friday everyone puts us as a person to follow maybe we put up a special something on this here page.  maybe candy, or maybe an unreleased track….what will it be?  who knows?  only see if we break 100.
4 tags
updates, updates, yummy tasty updates.
hey all, so we're plugging along.  new show May 24th at Kung Fu Necktie with Psychic Teens and Swimmers Ear.  Show starts at 8 sharp, i think we're playing around 930.  an early show for all you old heads (like us).  We also will be putting up some amazing shirts and totes designed by James Olstein (www.jamesolstein.com) for sale on our site.  For now you can grab them at the May 24th...
4 tags
Mind Equals Blown Mix Tape →
Thanks to MindEqualsBlown.net for sharing our music… Here's an excerpt: Ports of Call - "Transparent Apparent" from Fractals I really cannot remember how I discovered Ports of Call, but I really wish that I could so I was able to discover more bands like them. This is a great slow-burning track with excellent production values that really bring out their charms. They...
4 tags
4 tags
2 tags
Ports of Call Post at The Deli Magazine →
5 tags
Ports of Call spotlight on XPN's The Key →
5 tags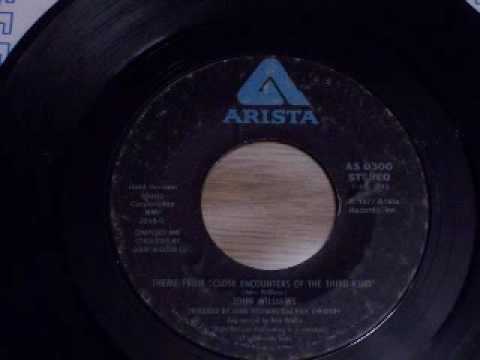 4 tags
Show @ Johnny Brenda's, Tuesday, April 26th →
Smith Westerns - (Set time: 11:00 PM) Unknown Mortal Orchestra - (Set time: 10:00 PM) Ports of Call - (Set time: 9:00 PM) Tue, April 26, 2011 - Doors: 8:00 pm - $10.00-$12.00 1201 N. Frankford Ave, Philadelphia, PA 19125, 215-739-9684
5 tags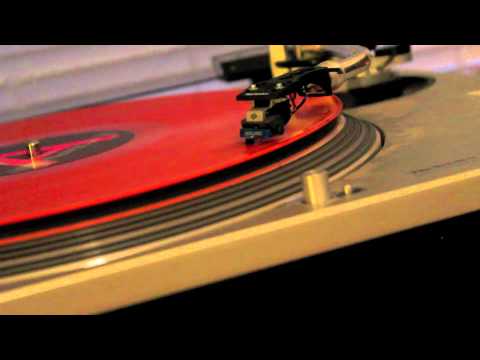 5 tags
Ports of Call - Fractals EP - Limited Edition...
Our records have been delivered! We're now accepting orders via our Bandcamp page. $12 plus $3 shipping. Or, you can go to our Kickstarter page to order the record with some additional rewards at various price levels. Limited to 250 on orange vinyl.